WELCOME TO TOM LORD MUSCLE!

streams updated for convenient viewing on phones, tablets and computers!
CLICK TO JOIN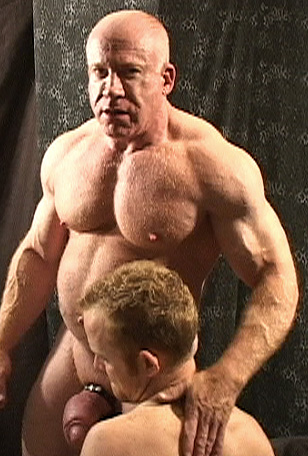 ---
MEMBERSHIPS NOW OPEN

75 HOURS OF STREAMS
Scroll Down To See What You Get!

CLICK TO JOIN OR ENTER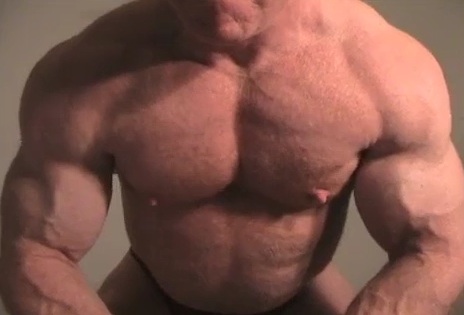 ---

WATCH STREAMS ON ANY DEVICE!

NEW VERSIONS OF VIDEO STREAMS NOW RUNNING!
WATCH OVER 75 HOURS OF STREAMS and HARDCORE MUSCLE ACTION.
Easy Playback on Phone, Tablet or Computer. No More Flash!
---
CLICK TO JOIN OR ENTER
questions: webmaster@tomlordmuscle.com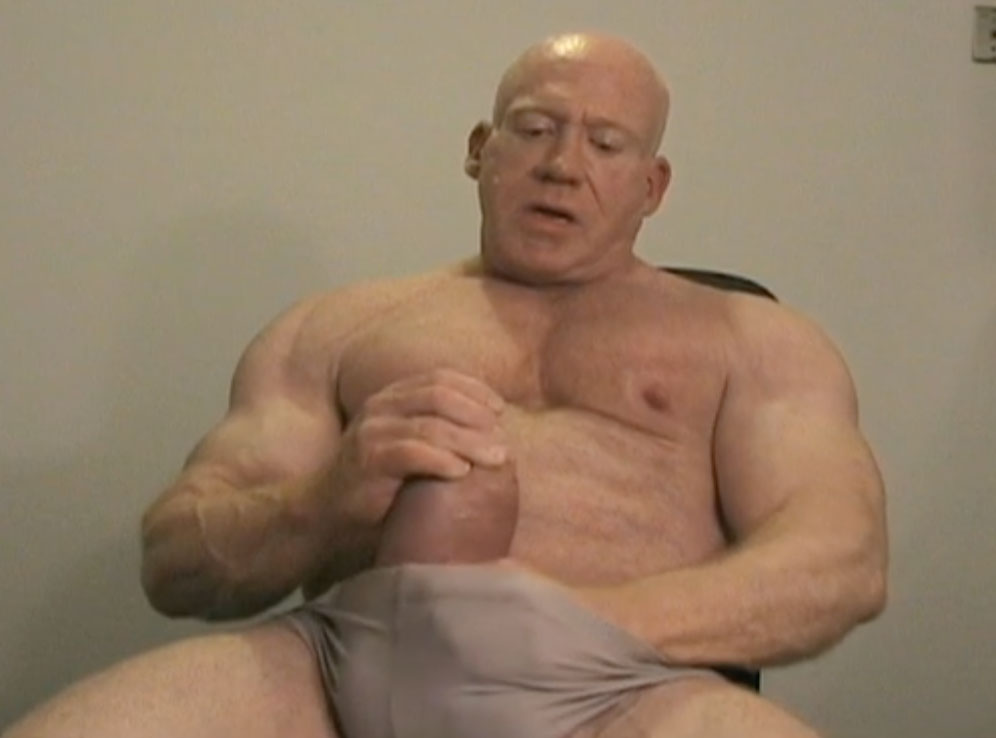 ---
HERE ARE THE VIDEOS YOU CAN WATCH NOW!
MEMBERS GET OVER 75 HOURS of STREAMS, INCLUDING:
"Detention in Tom Lord's Dungeon"
This may be one of my best videos ever. It certainly was one of my most intense hookups! I broke in this sub slut Aarin a few months back, and then he contined emailing me, literally BEGGING to be taken to a DEEPER level of muscle worship and submission. I invited him to a private huge dungeon (never before seen in my videos) and CAGED him, beginning his DETENTION and service. Watch our private session in this ONE HOUR HD video filled with muscle worship, giant dick service, deep rimming, assplay, piss, & major loads of cum.
Get FREE PIX from the vid AT THIS LINK and


---
My previous session with that pig:
"Muscle Punishment"

Sub slut Aarin Asker groveled to get a chance to service me, so I handcuffed that pig, got out my gear, and made him my hottest cum drinking jock whore! This pig has a hot body and an insatiable hunger for BIG muscle and BIGGER dick! This is his initiation!


---
PURE BEEF
PUMPED AND STROKING THE MASSIVE MEAT

WATCH:

Gawd, I was fucking horny!

---
Folsom Street Fair
With My Pig On a Leash
OUT IN PUBLIC AT THE WITH MY SUB LEASHED TO WORSHIP ME

WATCH IT HERE NOW, plus 75 HOURS OF MY STREAMS AND SEX SHOWS
---
HOT FEATURE SHOW:
Cum Slop!

BIG MUSCLE & CUMLOAD!

WATCH IT HERE NOW, plus HOT SEX SHOWS
---